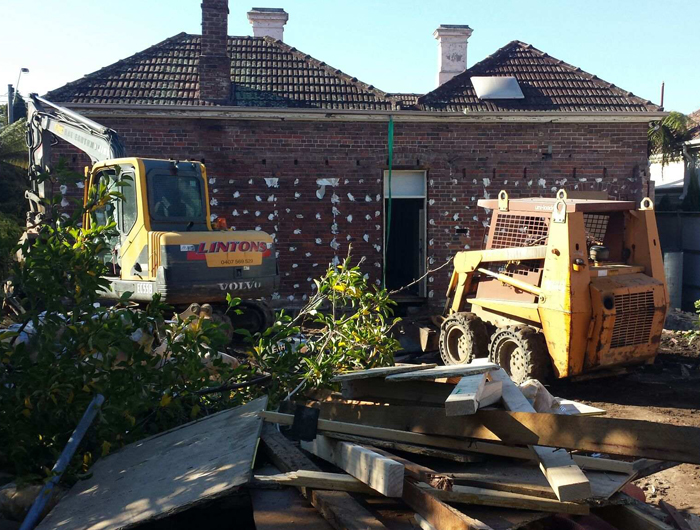 Modern Extension and Renovation (Kew)
MESH Design (www.meshdesignprojects.com.au)
This project is a large modern extension and substantial renovation to an existing period dwelling.
The project involves the demolition of the existing structure and construction of modern extension and new double garage, along with landscape works. The interior features ultra high quality finishes throughout, including polished concrete floor.
The home has been designed and documented by MESH Design and will provide a exciting new home for the family.
The demolition works have been completed, the under-slab plumbing finished, bored piers poured, concrete slab poured, the timber framing completed and new extension roof is installed. The garage brick work is completed and the garage roof is installed. The commercial windows are installed and the internal service rough-Ins have commenced.